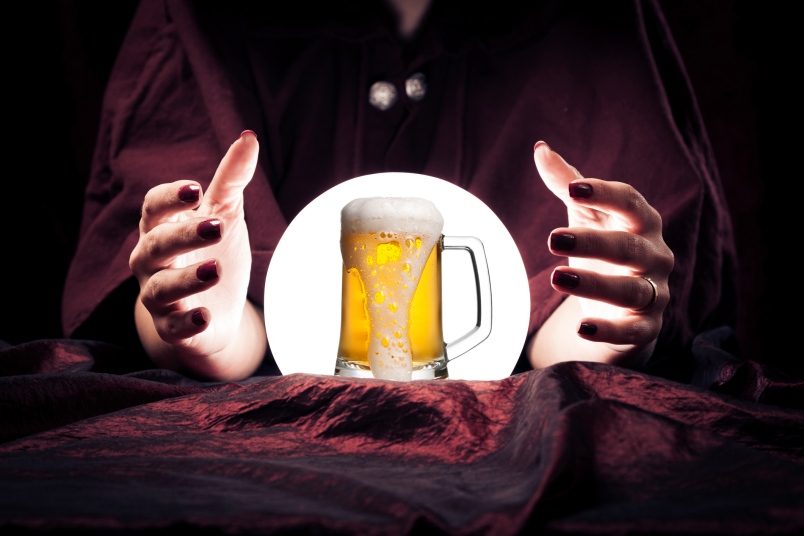 Seminar: The Future of Beer
Mon, Sep 9, 2019 from 7pm - 9pm
Experts look into their crystal ball to discover and discuss the changes they see happening next in the beer industry. New breweries, Craft Beer growth trends, new styles, industry shake- up's and more.
Panelist include:
Ezra Johnson- Greenough- Moderator- The New School: Beer Cider News
Paul Reiter- Great Notion Brewing Co.
Ethan Edwards- Ben's Bottle Shop
Jason Bos- Brothers Cascadia Brewing
Justin Leigh- Dwinell Country Ales
Herb Apon- Mikkeller Portland
Tickets:
$20 Advance
$25 Door