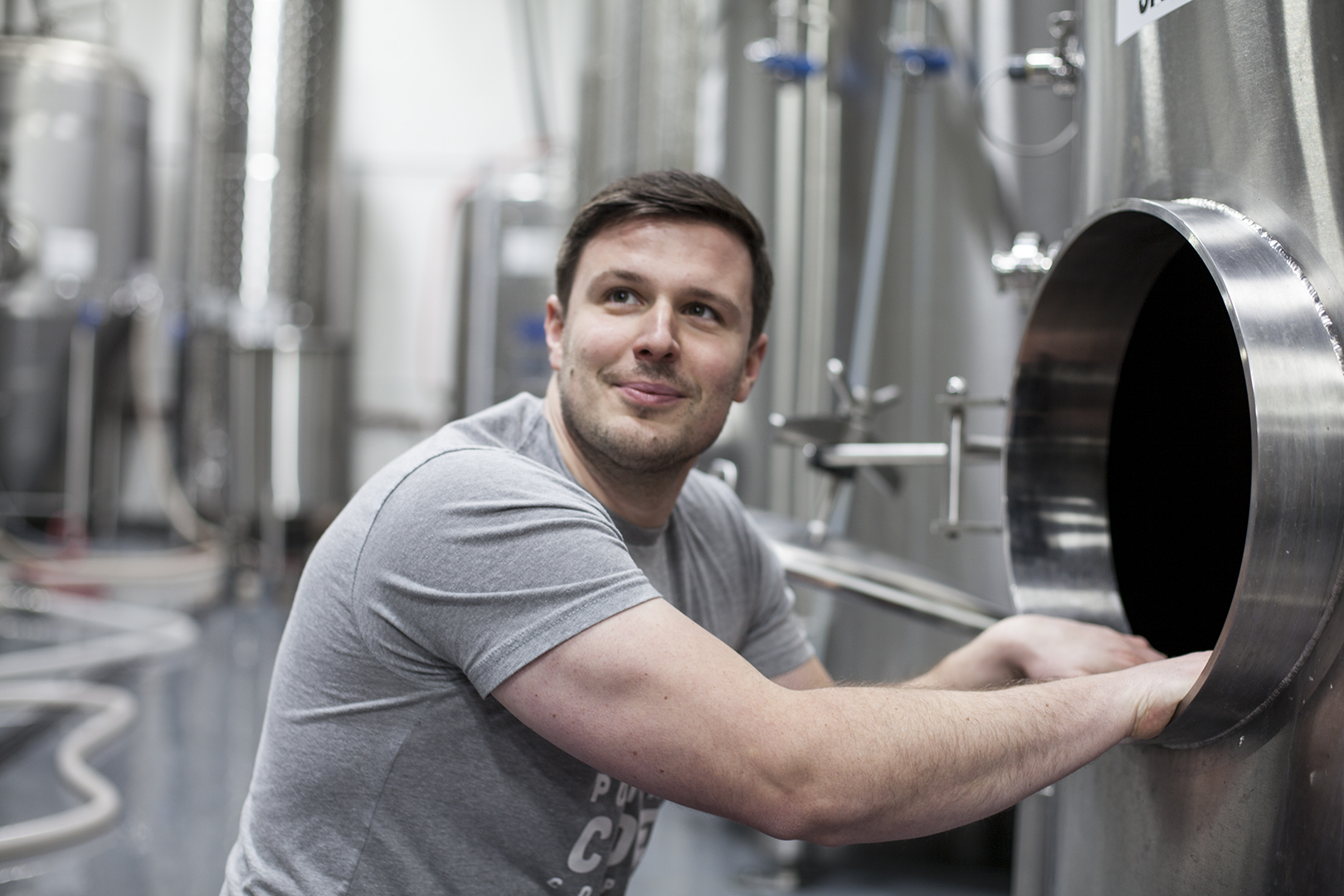 Cider 201: Cultured & Fermented
Wed, Jun 26, 2019 at 6:30pm
Head cider maker Deron will lead you through a history of cider & cider making, complete with a wide array of ciders to taste from the Portland Cider collection (new & from the cellar!)
$12 ticket includes a curated flight of cider from the bar.
Only 25 tickets available.
🍎 CIDER CLASS TOPICS 🍎
- A brief history of cider in America and how it shaped the agricultural present of apples.
- Apple varieties grown today and how they impact cider styles.
- Basics of cider making and the difference between traditional and Northwest cider styles.
- A tasting guide through cider styles and the science behind the drinking experience.
🍎 SPEAKER BIO 🍎
Deron Davenport's experimentation in cider making started at home, with small 5 gallon batches of cider made in the closet, just like Portland Cider Co.'s owner Jeff Parrish many years ago. A self-taught cider maker and enthusiast, Deron Davenport is now the Head Cider Maker at Portland Cider Company. He's worked for the local craft cidery since November 2014, being an instrumental part of the cidery's rapid growth and innovative cider making reputation. When not making (or drinking) cider, Deron still likes to experiment with brewing small-batch beer at home. Or you can find him on the road, looking for adventure and inspiration across the Pacific Northwest!