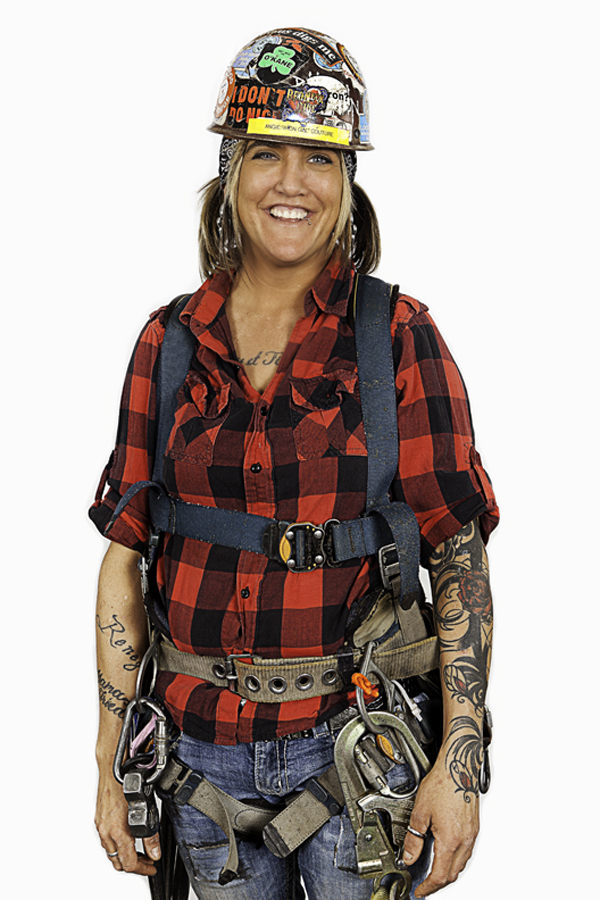 Back Fence PDX | Annual Fundraiser for Oregon Tradeswomen
Fri, Sep 25, 2015 at 7:30pm
Seated tix are sold out but we will have 10 SRO tix available at the door for $10! Come on over!
TRADESWOMEN STORIES | On the theme: Whatever you do...don't do that!
We're excited to showcase 5 Tradeswomen telling stories about their lives and experiences — and raise much needed funds for Oregon Tradeswomen! There will be a raffle and other fun stuff.
Hosted by B. Frayn Masters + Mindy Nettifee
DISJECTA | 8371 N Interstate Ave
DOORS/Raffle 6:30PM | Stories 7:30PM | 18+
Cover Image: Lindsay Cimina Photography