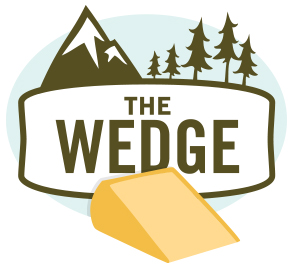 The Wedge - Portland celebrates CHEESE!
Sat, Oct 7, 2017 from 11am - 5pm
All ages welcome
No dogs, please
Tickets are non-refundable
Children 12 and under are free
The Wedge is a Farmers Market-style event, featuring local cheese and foods/beverages that go well with it. Sample and purchase local, artisan cheese, specialty foods, beer, wine, and cider.
All tickets include a $5 voucher to purchase cheese!